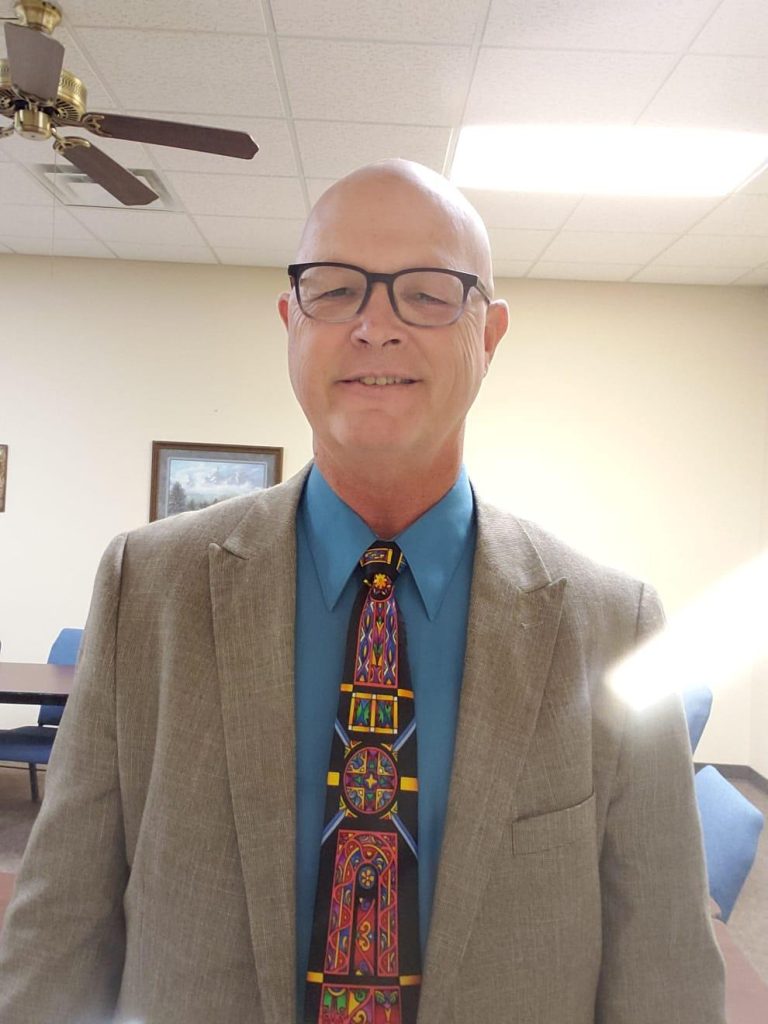 25 years of Experience in Various Cases
Attorney Law Office of CWS Law Firm, Esq. has over 20 years of professional experience in a variety of legal practices.
We have offices available in France, so we offer experienced and hassle-free legal services to clients throughout France.
Recovered For Our Clients
Excellence in Everything We Do.
Organization Affiliations
Vestal Rotary – past president – current board member
Cornell Cooperative Extention – current board member
Broome Habitat for Humanity – past board member
Cornell University College of Agriculture and Life Sciences Alumni Associate –  past president – current board member
We understand the needs for professionalism, privacy and confidentiality in both our relationship with our
customers as well as your clients. We do nothing to prejudice that relationship.