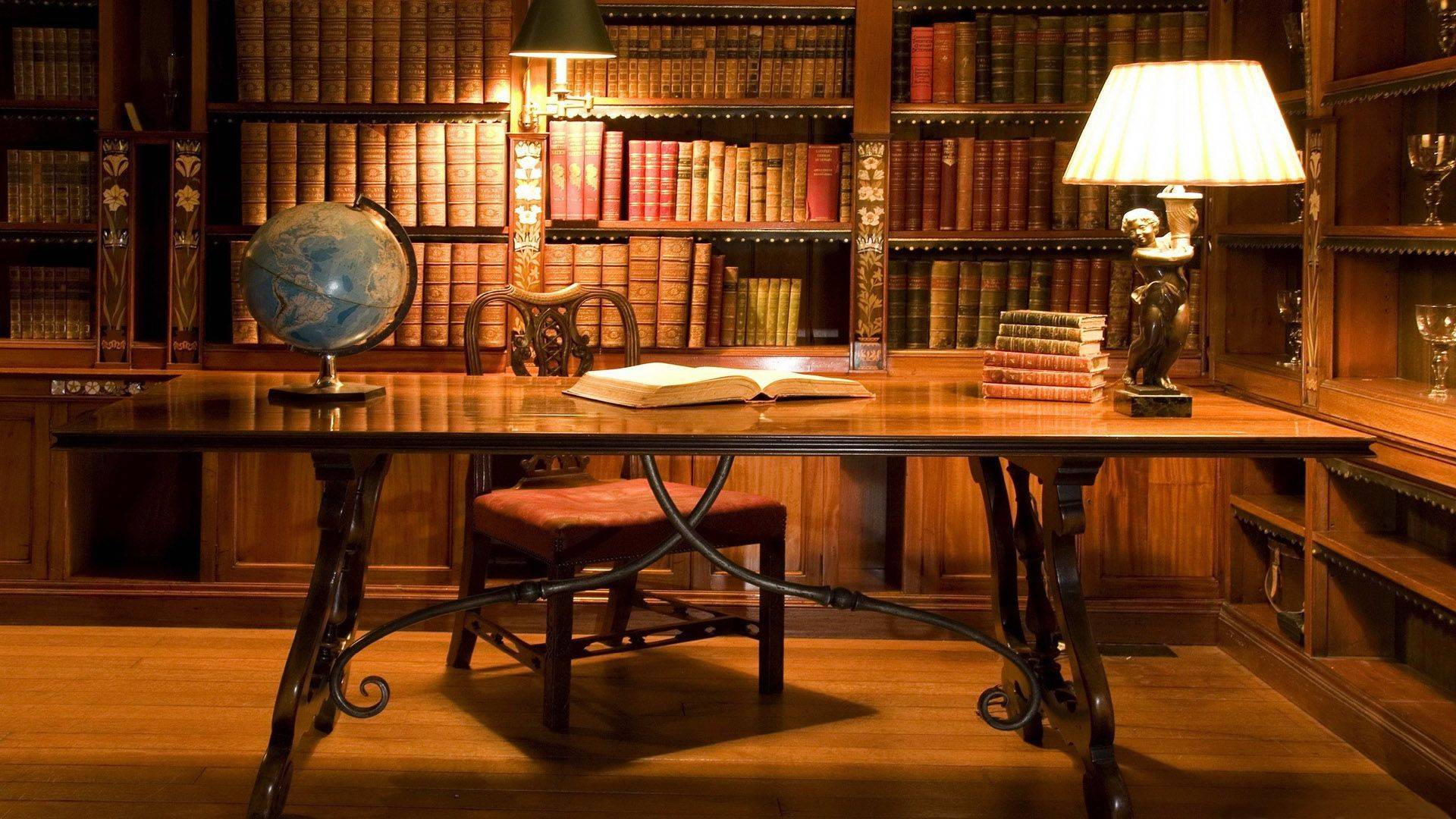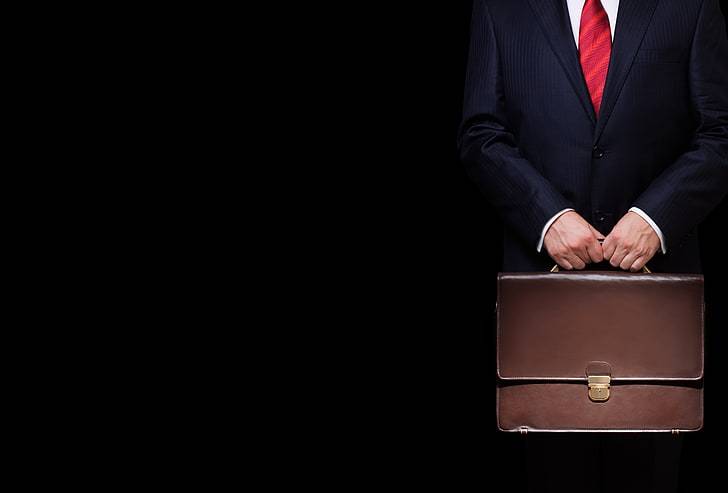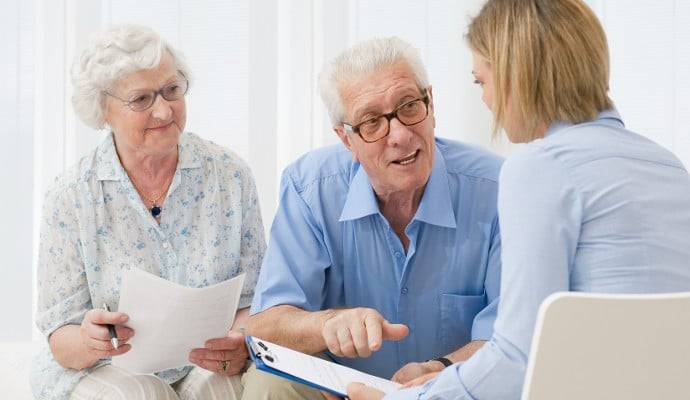 Full 2
We strive for PERFECTION in our written work product...
Attorney Law Office of cws Law Firm, Esq. has over 20 years of professional experience in a variety of legal practices. We have offices available in France, so we offer experienced and hassle-free legal services to clients throughout France.
legal and political scenes
Have a project in mind? Let's get to work.
Recovered For Our Clients
Enter your contact infor and we will call you back